Posts tagged "red hearts"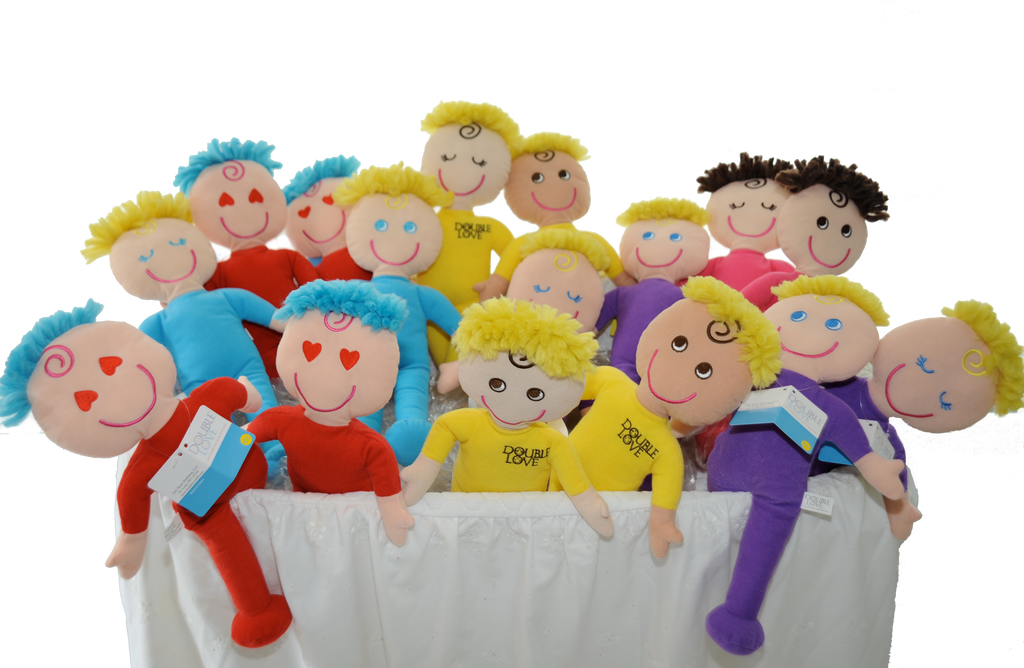 Baby Dolls Tutorial
Awake Asleep Dolls Soft Plush Stuffed Baby Rag Doll Snuggle Cuddly Body Toy Red Hearts 1 15 Inch Doll 2 Faces. Awake Face side (Hearts Up) Asleep Face  other side (Hearts Down.) What is this doll all about? Premium Quality...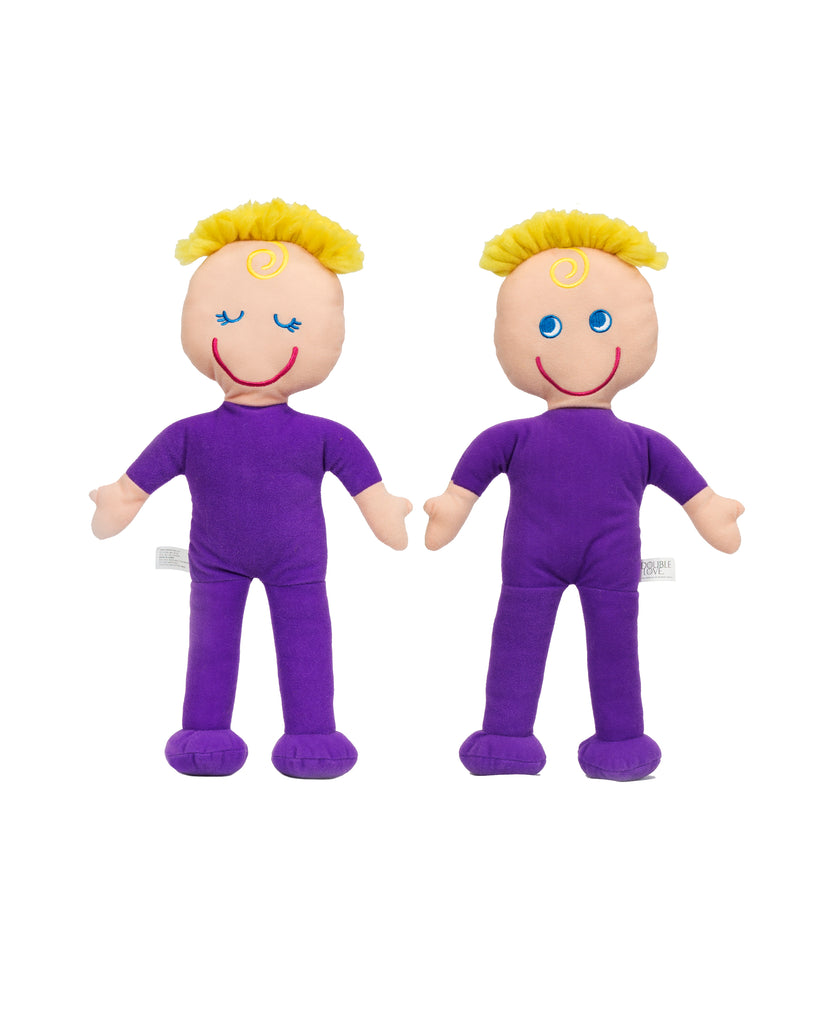 Baby Rag Dolls for Newborn Babies, Toddler Boys and Girls What are the best and most unique baby dolls for your newborn babies, toddler boys and girls?  Take a look at the Awake and Asleep Double Love Dolls from Kane...