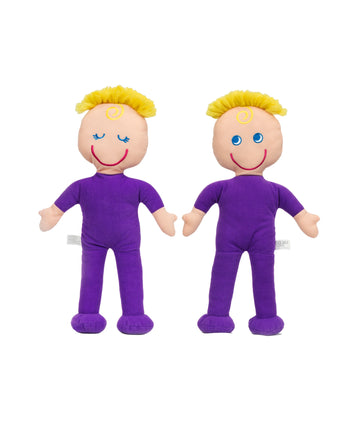 Soft Baby Rag Dolls Plush Toy
Soft Baby Rag Dolls Plush Toy Awake Asleep Double Love Dolls for Girl Boy Toddlers. Machine Washable Safe Embroidered 1 Doll 2 Faces 15 Inch 1 Side Awake Other Side Asleep US PATENT
Soft Baby Rag Dolls Plush Toy
Soft Baby Rag Dolls Plush Toy Awake Asleep Double Love Dolls for Girl Boy Toddlers. Machine Washable Safe Embroidered 1 Doll 2 Faces 15 Inch 1 Side Awake (Hearts Up) Other Side Asleep (Hearts Down) US PATENT
Double Love Doll for kids
Fast shipping
Fast shipping and same-day delivery on all of our in stock items to select US cities.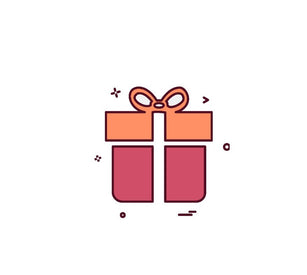 Free GIftwrap
Complimentary Free Giftwrap on all orders. Makes for a "Pretty Gift."
Snuggle cuddle baby doll made with soft plush polyester 15 inches tall. US Patent design. Manufactured in China. Age 4 months up.