Posts tagged "baby dolls for 1 year old girl"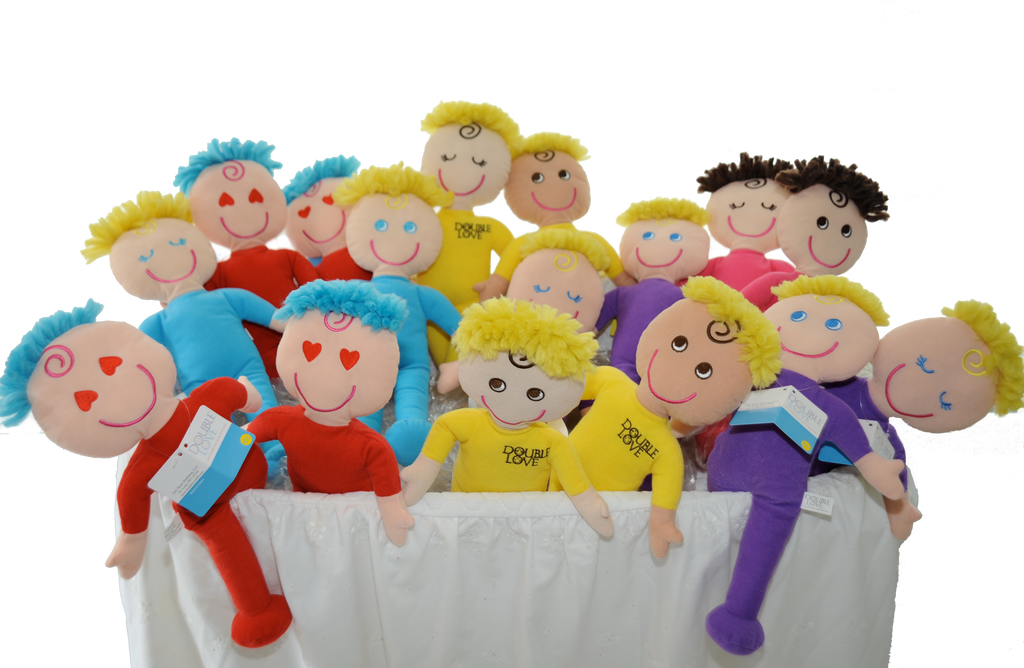 Baby Dolls Tutorial
Awake Asleep Dolls Soft Plush Stuffed Baby Rag Doll Snuggle Cuddly Body Toy Red Hearts 1 15 Inch Doll 2 Faces. Awake Face side (Hearts Up) Asleep Face  other side (Hearts Down.) What is this doll all about? Premium Quality...
Take a look at our video below https://www.youtube.com/watch?v=YziSQ9tGIY4&t=7s Awake & Asleep Double Love For Kids is ONE 15" tall plush cloth doll with 2 faces.  One side is "awake" and one side is "asleep."  Best rag dolls for Boys and Girls!  Awake and Asleep Double Love Doll is...